Woman In Montana Has Opus Abdominal Skin Tightening*
Procedure Details
This 33 year white female visited our clinic, Flawless Medical Spa in Butte, Montana. She was concerned about skin laxity and stretch marks following the birth of her children. After her consultation with Patience Peale, NP, she chose to receive skin tightening treatment with the Opus. She is amazed at the results and is more confident with her appearance.
More
Opus Skin Tightening Treatment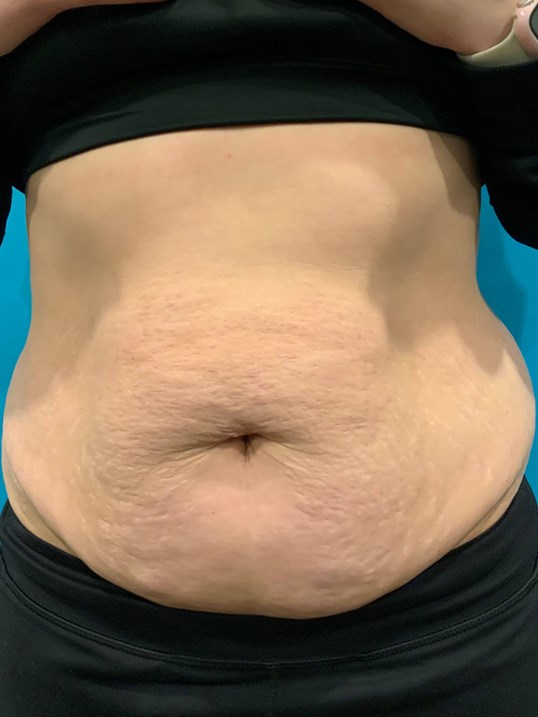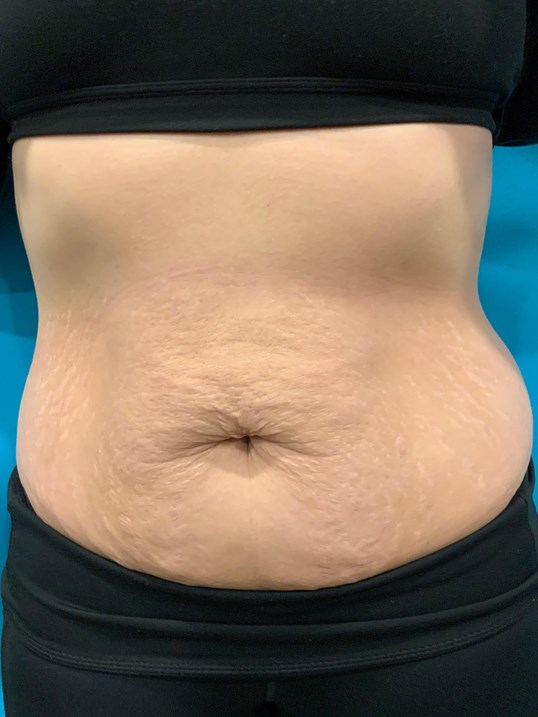 OPUS PLASMA SKIN TREATMENT
As we age, the protective and supporting proteins in our skin can diminish. This causes the skin to lose firmness, which results in lines, wrinkles, and droopy skin. When you are looking to rejuvenate your skin non-surgically, then you could want to consider radio-frequency (RF) skin tightening and resurfacing at Flawless Medical Spa. Utilizing the state-of-the-art Opus®, nonsurgical skin tightening/resurfacing, this treatment encourages the natural production of collagen and elastin so you can obtain smoother more youthful appearing skin.
Location