Woman in Montana Receives BeautiFill Liposuction to Abdomen*
Procedure Details
This 38 year old female visited our clinic, Flawless Medical Spa in Butte, Montana. This patient worked out all day, every day and could not get rid of her stubborn stomach fat. She was very hesitant about liposuction when she first began her journey. After speaking with Erik Kinzer during her complementary consultation and seeing previous results, she felt very educated and confident that he was going to exceed her expectation. She had liposuction performed to her abdomen and love handles, which was then transferred to her breasts. She is so happy that she made this decision and recommends it to anyone who wants to feel confident in their own skin.
More
Abdominal Liposuction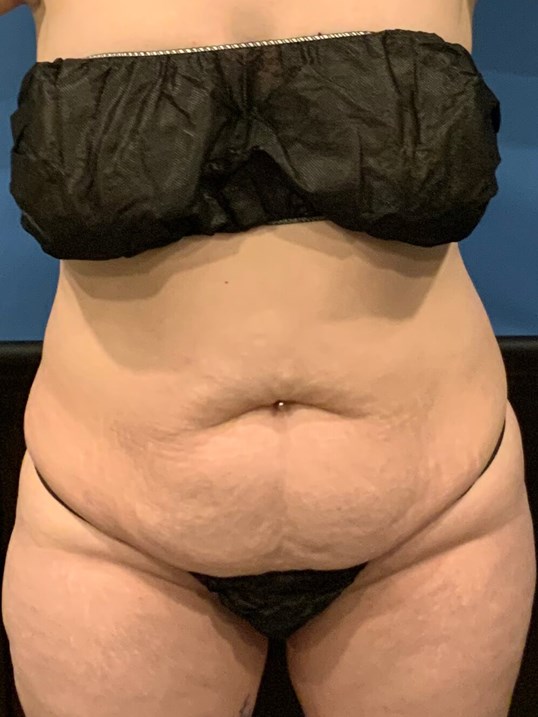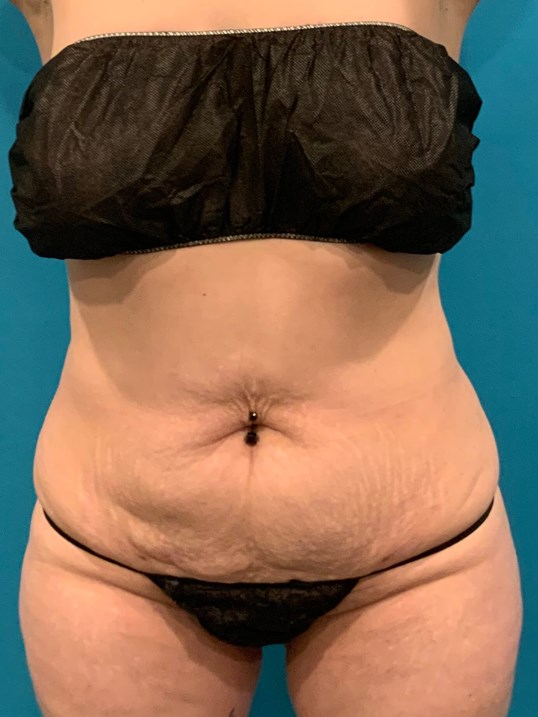 Breast augmentation performed with a fat transfer may be ideal if you wish to rejuvenate your breasts while improving the firmness of your breast skin. Breast sagging and drooping can be caused by aging, pregnancy, or significant weight loss.
The Erik Kinzer NP and Patience Peale NP, Fat Transfer Experts at Flawless Medical Spa, perform breast augmentation by extracting healthy fat cells through laser-assisted liposuction from another area of the body and strategically injecting these high-quality cells into the tissue of your breasts.
Location