Five Tips To Care For Your Skin After BOTOX® Injections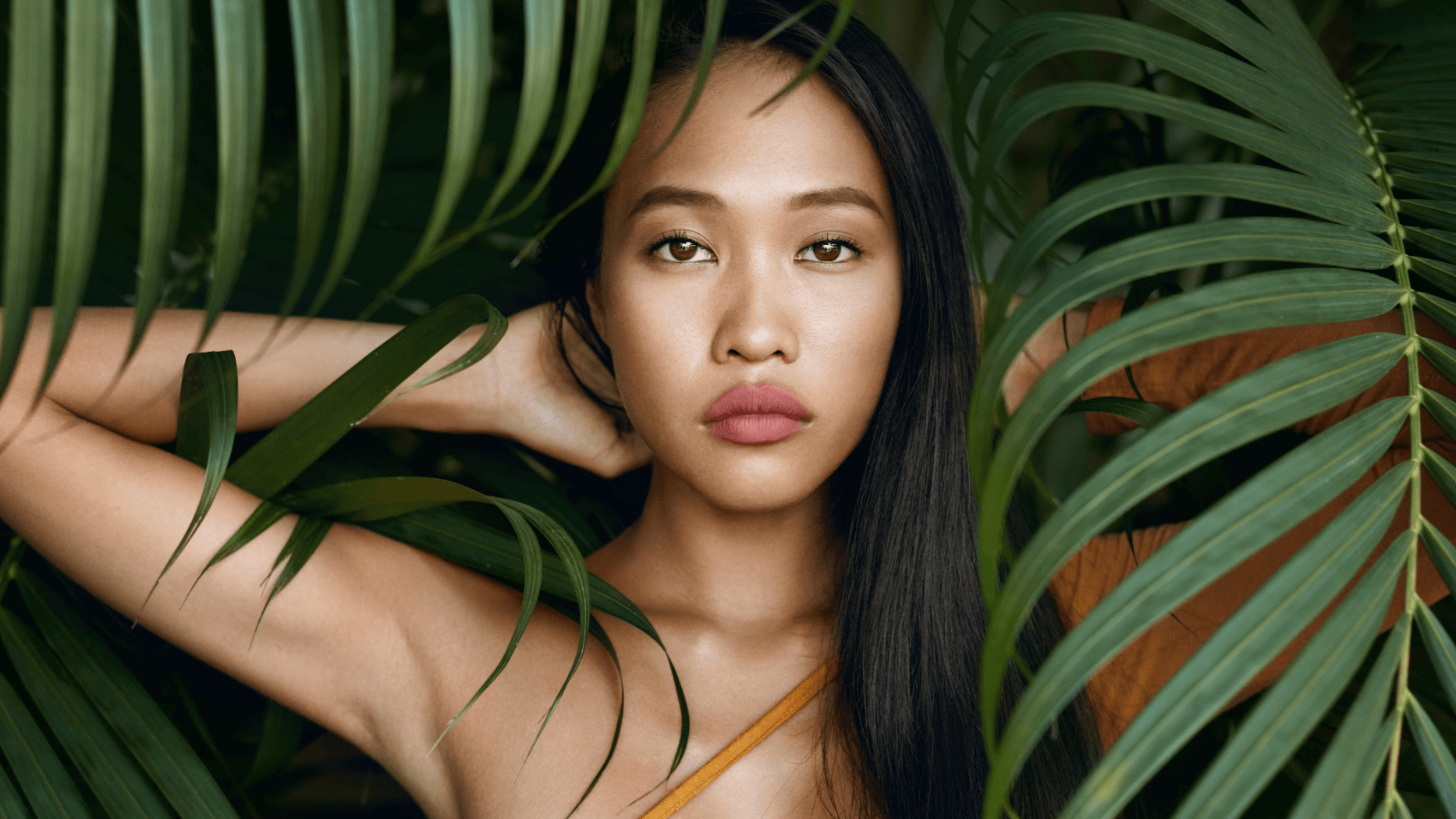 Achieving a gorgeous look is one thing, but preserving it is another. Fortunately, there are countless treatments and procedures available today that can help to restore a more youthful appearance, and with a proper aftercare routine – patients can prolong their results over a relatively long period of time. When it comes to BOTOX, certified family nurse practitioner Erik Kinzer and the experienced team at Flawless Salon and Medical Spa in Butte, MT share in their patients' desires to get the most "miles" out of treatment and have compiled this helpful list of five tips and tricks to keep your BOTOX results looking fresher for longer.
What to expect during a BOTOX appointment
If you are considering BOTOX, it is important to first understand how injectable wrinkle relaxers work and what to expect during your BOTOX injectable session. BOTOX, which works to smooth dynamic lines and wrinkles by temporarily paralyzing the muscle beneath the skin's surface, is injected using a fine needle. The vast majority of patients find BOTOX injections to be only mildly uncomfortable, and a numbing agent is rarely needed.
To begin, one of our experienced injectors will cleanse and prepare the skin for treatment. You will be asked to make a series of facial expressions, such as scowling, frowning, and smiling, and target injection sites will be marked. The appropriate amount of BOTOX will then be drawn up and injected into the muscle. Over the next 7 – 10 days, the BOTOX will take effect, and patients will begin to enjoy a smoother, more refreshed, and more youthful appearance. Common signs of facial aging that can be improved with BOTOX injections include:
Crow's feet
Forehead lines
Brow lines
Glabellar lines
What should I do after BOTOX injections?
By knowing how to treat your skin after BOTOX injections, you can reduce your risk of complications, speed up your recovery time, and enjoy the longest-lasting results possible. Five of the most important BOTOX aftercare guidelines include:
Don't touch your face: Making facial expressions and stretching your facial muscles is usually encouraged after BOTOX, but patients should take care not to touch, rub, massage, or put pressure on their facial tissues after BOTOX injections, which can cause the medication to move to unwanted parts of the face.
Sleep on your back: In addition to rubbing your face, sleeping on your side or stomach with your face against a pillow can cause the BOTOX product to inadvertently move to other areas of the face.
Avoid strenuous exercise: Patients should plan to refrain from strenuous physical activities and exercise for about 24 hours after BOTOX injections.
Apply a cold compress: In many cases, mild swelling, bruising, and discomfort are experienced after BOTOX injections. By gently applying a cool compress or ice pack wrapped in a soft towel, patients can achieve quicker relief from these common BOTOX side effects.
Practice proper skin care: Be sure to keep your skin moisturized, avoid sun exposure, wear sunscreen, and stay hydrated to further boost and prolong your BOTOX results.
When you care for your skin properly between BOTOX appointments, you can expect your gorgeous new look to last for approximately 3 – 4 months – and sometimes longer – before a repeat injection may be needed.
Refresh your look and recharge your confidence with BOTOX injections in Butte, MT
If you are self-conscious about dynamic lines and wrinkles that make you look older than you actually are, you may be a candidate for BOTOX injections. To schedule your one-on-one consultation for BOTOX in Butte, MT with certified nurse practitioner Patience Peale, call Flawless Salon and Medical Spa today. We look forward to helping you achieve your ultimate aesthetic goals with our comprehensive array of facial rejuvenation treatments, including BOTOX injections.