Achieve Luscious-Looking Lips With JUVÉDERM® VOLBELLA™ XC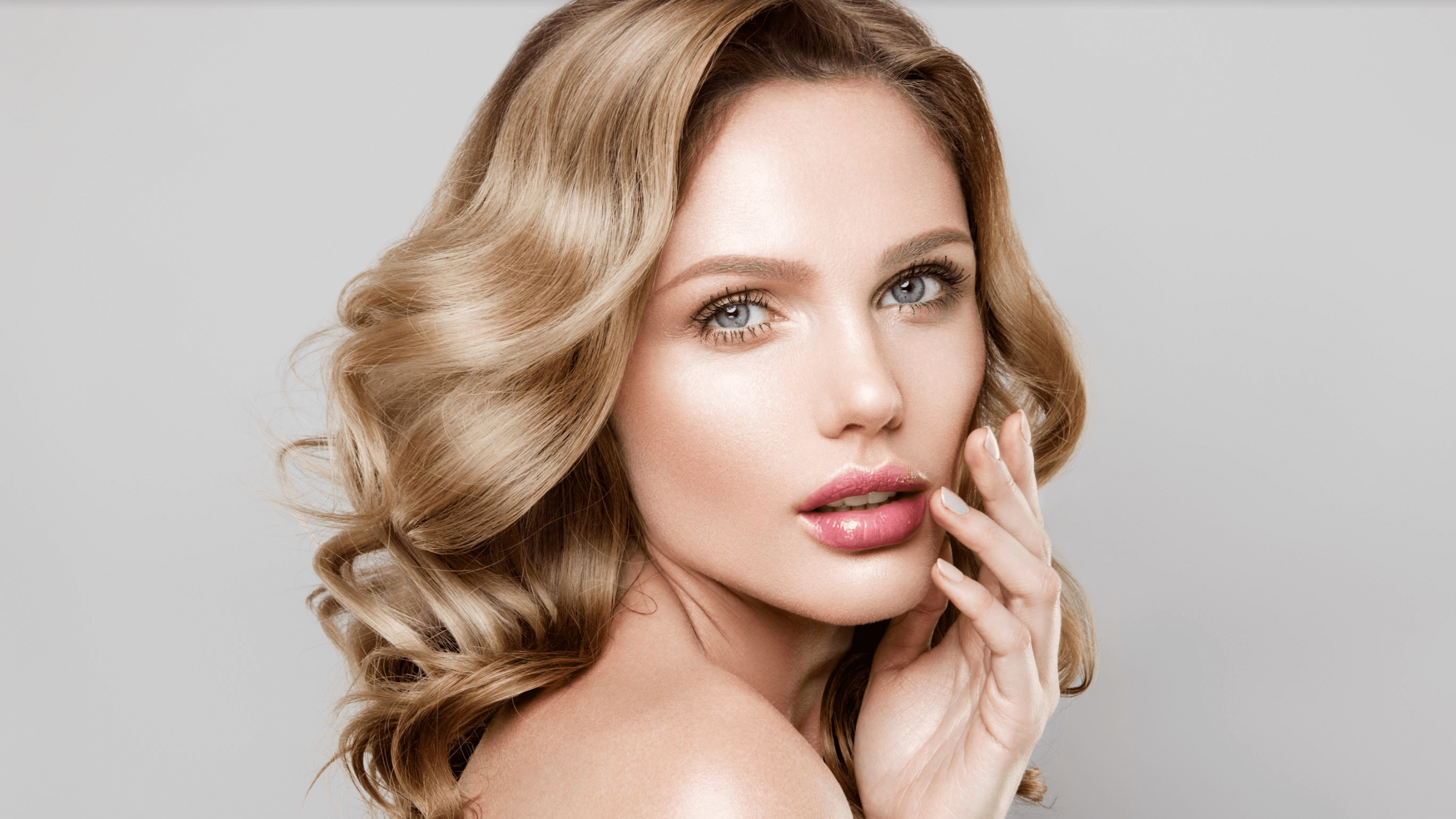 Does it seem like everyone these days has a plump and juicy pout? You're not imagining things. Fuller lips are one of the hottest trends and have quickly become a must-have for celebrities, beauty influencers, and everyone in between – leading more and more men and women each year to turn to lip fillers for help. Even patients who desire a subtle boost in lip volume to combat the natural aging process can benefit from the natural look and feel of lip fillers. At Flawless Salon and Medical Spa just outside Butte, MT, certified women's health care nurse practitioner Patience Peale and our expert aesthetic team are proud to offer a wide range of cosmetic injections – including JUVÉDERM VOLBELLA XC lip fillers – to keep patients looking and feeling their best. Keep reading to learn more about how lip fillers work, what results you can expect, and why JUVÉDERM VOLBELLA XC may be the right lip filler for you.
All about lip fillers
Lip fillers are cosmetic injectables designed primarily to add volume to the lips. Some patients use lip injections to augment naturally thin lips, while others are looking to restore volume that has been lost as a natural side effect of the aging process. Another popular application for lip fillers is to create a better proportion between the top and bottom lip. Lip fillers are also useful for balancing an asymmetric smile.
Many of the most frequently used lip fillers today contain hyaluronic acid. This synthetic component is designed to mimic the body's naturally occurring hyaluronic acid, resulting in a remarkably natural look and feel. Hyaluronic acid-based fillers, like JUVÉDERM, can also be dissolved using another injectable called Hyaluronidase. This gives patients the reassurance that they can restore their original look if, for any reason, they change their minds after receiving filler injections.
Which filler is best for the lips?
There are a number of products suitable to be used as lip fillers. One of the most popular and exciting lip filler options available today is JUVÉDERM VOLBELLA XC. Like many other dermal fillers, JUVÉDERM VOLBELLA XC contains hyaluronic acid. However, the hyaluronic acid particles in JUVÉDERM VOLBELLA XC are smaller in size compared with particles in other filler products. Because of this, JUVÉDERM VOLBELLA XC can provide a much smoother, more natural result in delicate or precise areas – including the lips and thin lines around the mouth – than was previously possible.
How long do lip fillers last?
On average, patients can expect their JUVÉDERM VOLBELLA XC lip fillers to last for about a year before repeat injections are needed.
Am I a candidate for lip fillers?
Injectable dermal fillers are considered safe and effective for most patients – with a few exceptions. Ideal candidates for injectable lip fillers should be:
In good health
Over 18 years of age
Non-smoking
Not allergic to any ingredients of the desired filler product
Desire a long-lasting (not permanent) and reversible solution for adding volume to the lips, correcting lip asymmetry or balance, and/or smoothing out delicate lines and wrinkles around the mouth
Have realistic expectations for their results
During your initial consultation for lip fillers in Butte, MT, our knowledgeable team will listen to your concerns and goals, discuss all of your options at length, and determine whether JUVÉDERM VOLBELLA XC lip fillers may be right for you.
Love your lips again with JUVÉDERM VOLBELLA XC lip injections in Butte, MT
Do you find yourself wishing that your lips looked as plump and full as your favorite celebs? If so, you may be a candidate for lip fillers. To learn more about the advantages of using JUVÉDERM VOLBELLA XC to enhance your lips, call Flawless Salon and Medical Spa in Butte, MT to schedule your consultation with certified women's health care nurse practitioner Patience Peale today.