Can Massaging My Face After JUVÉDERM® Ruin My Results?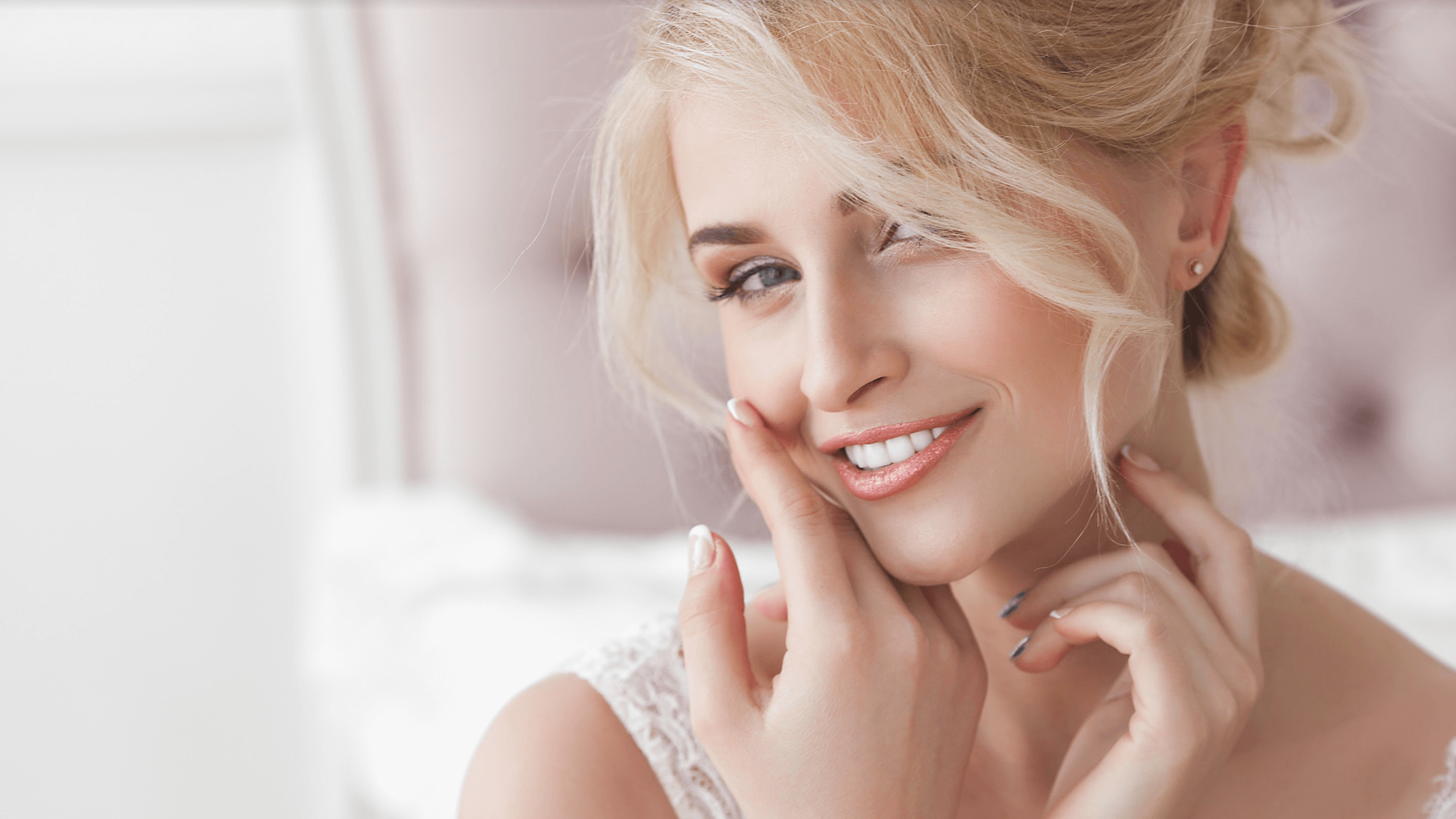 Our skin loses elasticity and overall volume as we age. This is especially evident in the face, where fine lines and hollow areas form over time. JUVÉDERM is a popular facial filler that can restore volume and smooth out wrinkles. Of course, patients should be aware of potential side effects and risks that may impact their anti-aging results.
Certified women's health care nurse practitioner Patience Peale wants to make sure each patient makes the most of JUVÉDERM treatment and time in recovery. For this reason, patients should avoid massaging their faces for at least two weeks. Learn more tips by calling Flawless Salon and Medical Spa for a dermal filler consultation in Butte, MT. Our injectables can help you look and feel your best.
Are dermal fillers safe?
Products like JUVÉDERM are made from hyaluronic acid, a natural substance that exists in the body and helps attract and retain water. This filler is especially famous because it is biocompatible and not likely to cause allergic reactions or tissue damage. Additionally, JUVÉDERM can be dissolved with a simple enzyme if patients are unhappy with their results.
Why can't I massage my face after JUVÉDERM treatment?
JUVÉDERM is administered using a fine needle for even distribution under the skin. Since fillers contain a local anesthetic, patients should not experience much discomfort or pain. Patience Peale will then provide information and instructions to ensure the best possible anti-aging results. Our guidelines may include avoiding pressing down or massaging the treated area for at least two weeks after JUVÉDERM injections.
Why? Massaging the treated areas can disrupt the dermal filler and cause the hyaluronic acid solution to move out of place. This can lead to an uneven or lumpy appearance.
What if I'm unhappy with my JUVÉDERM results?
As we mentioned, JUVÉDERM is a reversible dermal filler. If your outcomes are not as expected, or you massaged the treated areas prematurely, call Flawless Salon and Medical Spa right away. Patience Peale can perform a skin assessment and create a plan to restore your original appearance. We may recommend dissolving the filler if necessary.
How do I improve my JUVÉDERM results?
The entire staff at Flawless Salon and Medical Spa wants to ensure each patient is pleased with their anti-aging results. This is why we offer guidelines about how to take care of your stunning new complexion at home, including:
Avoid sun exposure and UV rays: Sun exposure can cause the skin to age prematurely. Use sunscreen with an SPF of 30 or higher when spending time outdoors.

Avoid smoking: Smoking also accelerates signs of aging and causes your complexion to look dull and dry. Quitting smoking can improve your health and the appearance of your skin.

Drink plenty of water: Dehydrated skin not only looks tired but will also be less responsive to JUVÉDERM treatment. Drink water every day to keep your skin looking refreshed.
Successfully remove wrinkles and more
JUVÉDERM results are gorgeous as long as you follow the guidelines provided by Flawless Salon and Medical Spa. Contact us to consult with Patience Peale in Butte, MT if you want to see how dermal fillers can erase wrinkles and fine lines. Our aesthetic team knows how to help you achieve your desired look in the safest and most effective ways possible.