How Can B12 Injections Help with Weight Loss?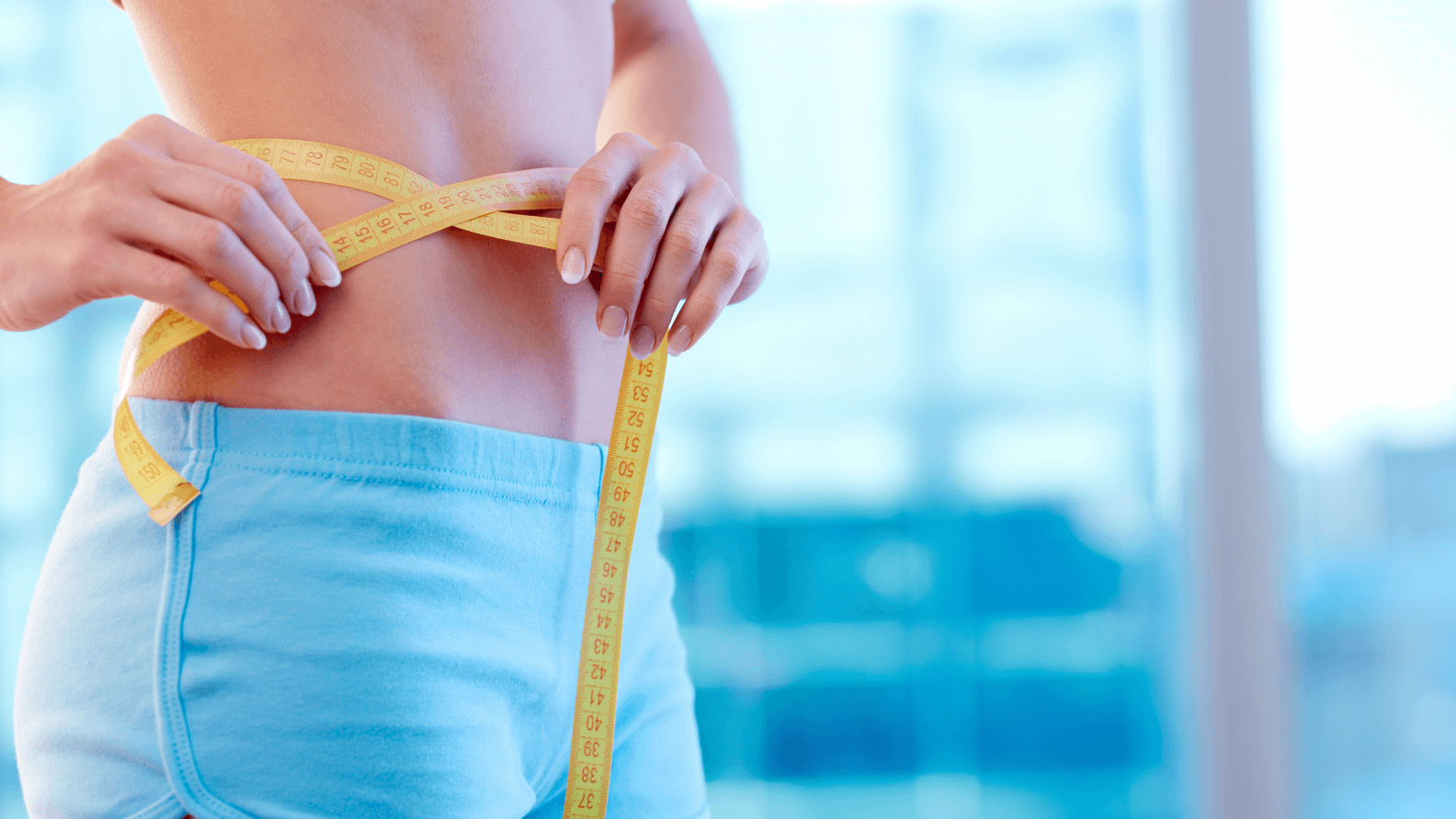 If you've been struggling with weight loss and are seeking a medically sound solution, consider visiting Flawless Salon and Medical Spa in Butte, MT. Patience Peale, a certified women's health care nurse practitioner, offers a comprehensive approach to weight loss, which includes B12 injections for weight loss. This unique approach can help you shed those stubborn pounds and reach your wellness goals.
What is the role of B12 in our bodies?
Before diving into how B12 injections can aid in weight loss, it's important to understand the role of this essential nutrient. Vitamin B12 is crucial for several bodily functions, including:
Proper red blood cell formation
Nervous system function
DNA synthesis
A deficiency in B12 can lead to various health issues, such as fatigue, weakness, and poor memory. Maintaining adequate levels can help you stay healthy and support your weight loss journey.
How often can you have B12 injections?
The number of B12 treatments varies depending on individual needs and medical advice, but many people generally opt for weekly injections to kickstart their weight loss journey. Over time, the frequency may be reduced to bi-weekly or monthly injections. It's essential to consult with Patience Peale to determine the best schedule for you.
What other benefits come with B12 injections?
Aside from aiding in weight loss, B12 injections offer a range of other health benefits:
Boost in energy levels
Improved mood
Clarity
Enhanced immune function
Better sleep quality
While B12 injections are not a magic solution for shedding pounds almost instantly, combined with a balanced diet and regular exercise, they can enhance your weight loss efforts by boosting your metabolism and energy levels.
Are B12 injections for weight loss safe?
Safety is always a concern when introducing something new into your health regimen. Most people tolerate B12 injections well, but you should always consult a healthcare provider for a personalized treatment plan. Some people may experience minor side effects like pain at the injection site or mild diarrhea. However, these side effects are generally temporary and resolve on their own.
Are B12 injections the new weight loss injections?
While B12 injections alone may not be a magic bullet for weight loss, they can be a practical part of a broader weight loss strategy. Here are a couple of ways that B12 injections for weight loss may help:
Fat burning: A boost in energy levels can make you more active and thus burn more calories.
Metabolism increase: B12 plays a role in metabolizing fats and proteins, aiding fat burning.
Are you ready to kickstart your weight loss efforts?
If accelerating your weight loss and fat-burning journey is on your to-do list, B12 injections could be the game-changer you've been waiting for. At Flawless Salon and Medical Spa in Butte, MT, certified women's healthcare nurse practitioner Patience Peale is committed and passionate about empowering her patients to reach their wellness aspirations. Don't let weight loss be a constant struggle. Contact us today to schedule a consultation and learn how B12 injections can complement your weight loss strategy. Let's take the first step toward a healthier, happier you.