How Soon Will Veins Disappear After Sclerotherapy?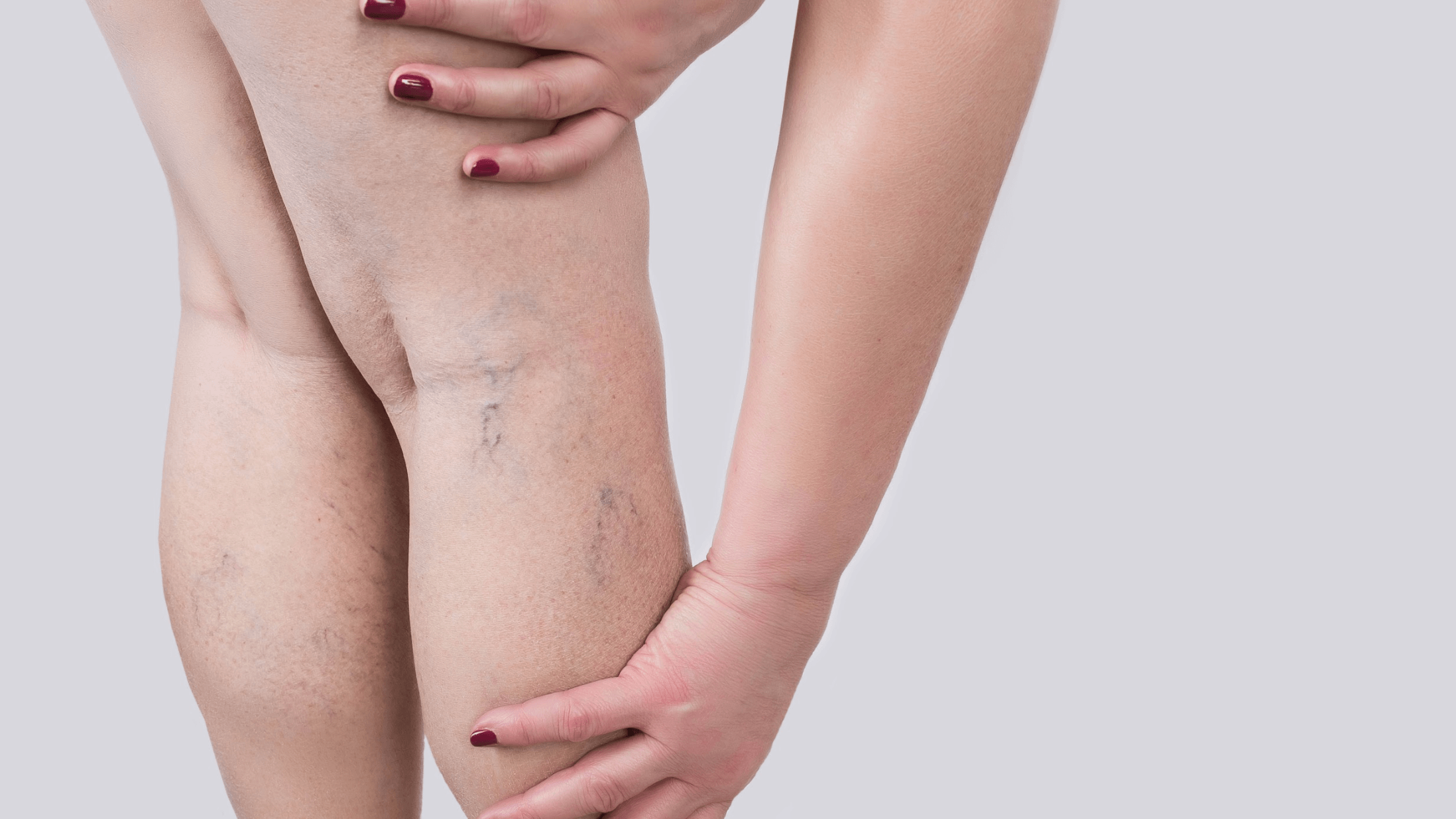 If you're like many people with spider veins or varicose veins, you may be self-conscious about showing your skin. At Flawless Salon and Medical Spa in Butte, MT, certified family nurse practitioner Erik Kinzer believes that everyone deserves to feel comfortable and confident in their own skin and is proud to offer advanced sclerotherapy to help patients reduce or remove the appearance of unsightly veins. Read on for a closer look at the benefits of sclerotherapy, and find out how soon this popular treatment can give you the smooth, clear skin you've always wanted.
What are spider veins?
Spider veins are small blood vessels that have become dilated and are often visible as red or purple branching lines on the face or legs, though they can develop anywhere on a person's body. In some cases, there is no obvious cause for spider veins, though spider vein risk factors may include:
Obesity
Pregnancy
Age
Genetics
Larger veins that become visible are known as varicose veins, which typically appear as blue or purple gnarled lumps on the feet or legs.
How can I get rid of spider veins?
There are a number of treatment options for spider veins and varicose veins, including laser therapy and invasive procedures. For patients who are interested in a convenient, nonsurgical option for reducing visible veins, sclerotherapy can be a fantastic choice.
How does sclerotherapy work?
Sclerotherapy involves injecting a specialized solution directly into spider veins or varicose veins, which causes them to collapse and ultimately fade or disappear. During your initial consultation for sclerotherapy in Montana, Erik will examine your visible veins, perform a vascular evaluation, and determine if you may be a candidate for sclerotherapy.
Does sclerotherapy hurt?
The majority of patients do not report pain with sclerotherapy, though it is normal to experience mild cramping almost immediately following the injections. In addition, patients may have slight tenderness, redness, bruising, and other temporary side effects after sclerotherapy. In most cases, these symptoms are mild and resolve on their own within a few days.
How long does sclerotherapy take to work?
For most patients, a single sclerotherapy treatment is all that is needed to get rid of spider veins. In some cases, including in patients with larger varicose veins, a series of sclerotherapy treatments may be needed. After a sclerotherapy treatment, patients should notice their smaller spider veins beginning to fade or disappear in about 3 – 4 weeks. Larger veins, including varicose veins, may take up to 4 – 6 months to fade after sclerotherapy.
Is sclerotherapy permanent?
The veins treated with sclerotherapy injections will not regenerate. However, remaining veins can become dilated over time and lead to the presence of new spider veins and varicose veins. Patients who develop visible veins after sclerotherapy can often undergo a subsequent round of treatment to collapse these new veins.
Say goodbye to visible veins and hello to clear skin with sclerotherapy in Butte, MT
If you are tired of hiding your legs or concealing facial veins with makeup, you are not alone. Consider joining the many men and women who have achieved smoother, clearer skin they can be proud of with sclerotherapy. Call Flawless Salon and Medical Spa in Butte, MT to schedule your one-on-one consultation with medical director Erik Kinzer, and take the first step toward erasing your spider veins today!