Looking to Smooth Out Your Smile Lines? RADIESSE® May be For You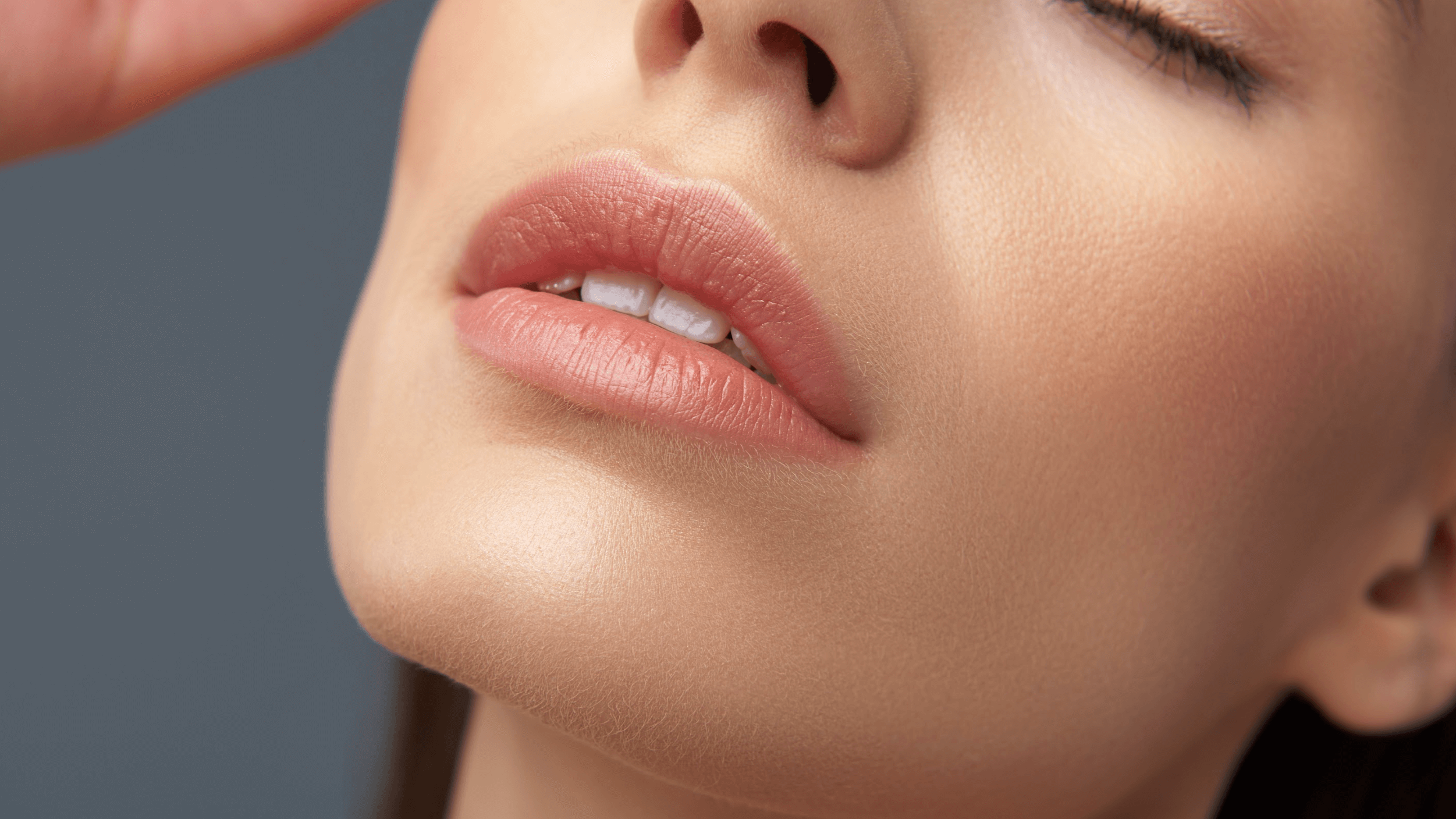 Your smile is one of the first features people notice about you. If it's surrounded by smile lines and wrinkles, that can take away from its beauty and charm. While there's no way to turn back the hands of time, you can reduce the effects of time by smoothing out smile lines with RADIESSE® dermal fillers. Ideal for small to moderate wrinkles on your face, RADIESSE softens out smile lines without the recovery, pain, and expense of surgery. At Flawless Salon and Medical Spa, Patience Peale is a certified women's healthcare nurse practitioner dedicated to improving the skin of patients in Butte, MT and surrounding areas. Here's why RADIESSE might be the solution for wrinkles you've been searching for.
What is RADIESSE dermal filler?
Over time, your skin naturally loses plumpness due to a decrease in fat and oils in your skin as you age. Enter RADIESSE, which uses microspheres of calcium hydroxyapatite in the form of a flexible gel. This gel is packed full of ions of calcium and phosphate, which occur naturally in your body. Over time, this injected gel stimulates your body to produce more collagen and make more of its own filler.
Because of the groundbreaking techniques behind RADIESSE, results aren't just natural-looking, but they're also long-lasting (up to 1 – 2 years).
How does RADIESSE improve your appearance?
One of the draws of RADIESSE is that it comes with many benefits. In addition to smoothing out lines and wrinkles – including those pesky smile lines – RADIESSE also:
Adds volume to the face

Contours and shapes the jawline and cheeks

Reduces scars from acne

Stimulates the growth of elastin and collagen

Supports the overall health of your skin
What's more, RADIESSE is non-allergenic, so you don't have to worry about a reaction. Also, there's no downtime involved after the procedure.
RADIESSE is ideal for patients who want to reduce smile lines and other wrinkles. When you notice those first signs of aging – which is usually around age 20 or 30 –RADIESSE can start counteracting the effects of time.
What happens during RADIESSE treatments?
Done at our office in Butte, MT, RADIESSE injections take less than an hour to complete. First, one of our team members will clean and mark the areas of injection. Then, if needed, we'll apply a numbing cream to make the procedure more comfortable. However, most patients feel the procedure is tolerable without numbing cream.
Then, an ultra-fine needle will be used to carefully inject the areas with your personalized dosage of RADIESSE. Finally, a compress will be applied to minimize bruising and swelling.
What should I expect after RADIESSE?
Unlike surgery, RADIESSE offers no downtime and minimal side effects. You may experience some swelling, bruising, and tenderness for around 5 – 10 days.
Results are noticeable right away, and they will become even more apparent in the next month or so as RADIESSE activates your natural production of collagen. With time, patients notice softer, younger, and more radiant skin.
Results from RADIESSE often last up to two years. To maintain your new and fresh appearance, drink plenty of water and avoid sun exposure (and wear sunscreen when you are in the sun). You can also talk to one of our team members to discuss a treatment plan to maintain your results.
Smooth out smile lines with RADIESSE in Butte, MT
If you're searching for an easy and effective approach to smoothing out facial wrinkles and smile lines, look no further. RADIESSE can provide the results you want – without the hassle of surgery. Make an appointment today with Patience Peale at Flawless Salon and Medica Spa in Butte, MT to learn more about how RADIESSE can help you achieve the look you want and deserve.