What Kind of Wrinkles Can be Diminished with XEOMIN®?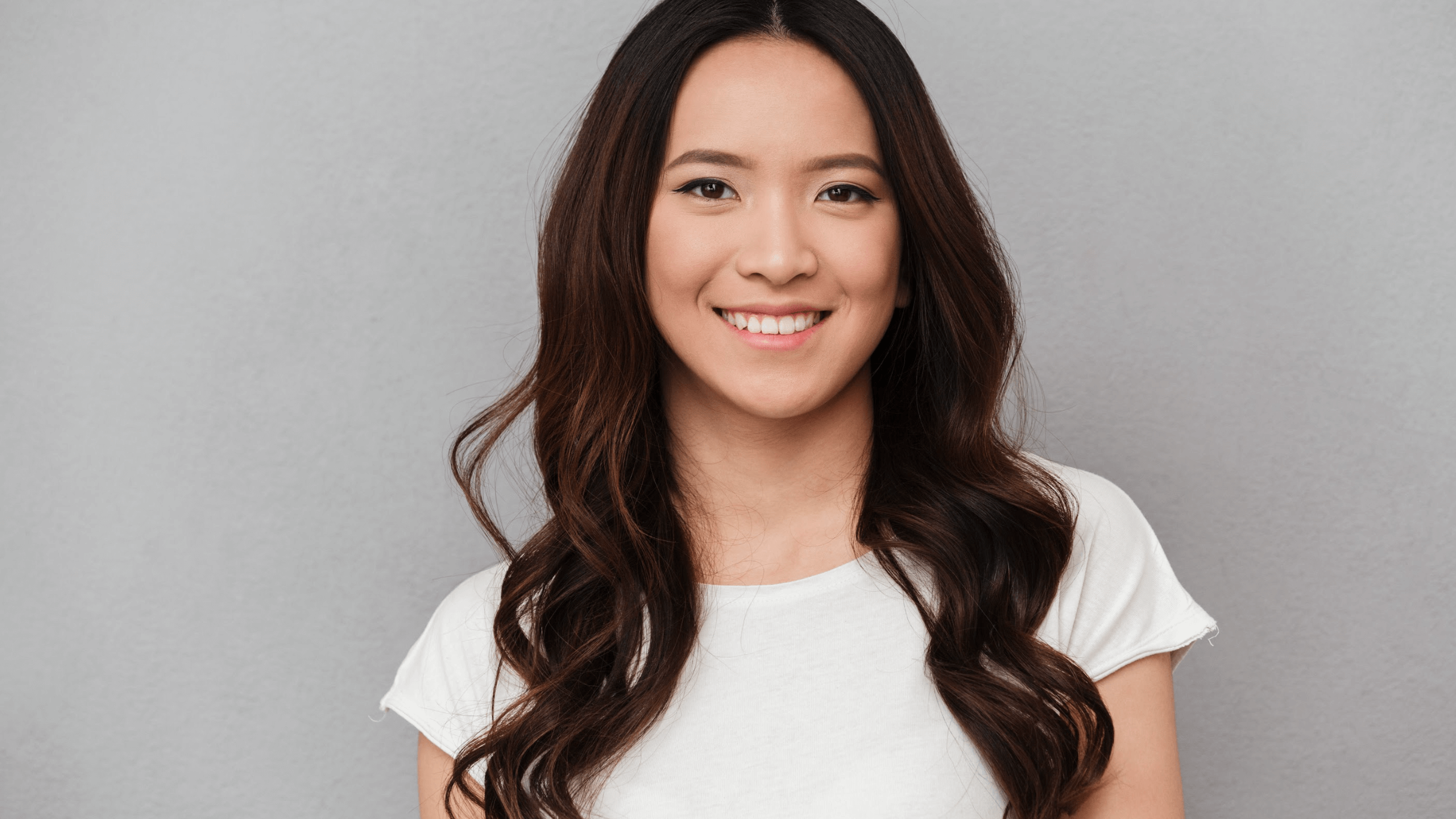 Are you noticing the signs of aging every time you look in the mirror? If so, you're not alone. Many of us find that with time, the dynamic wrinkles that come from years of laughter, smiles, and everyday expressions can become a long-lasting part of our appearance. Nurse practitioner Patience Peale at Flawless Salon and Medical Spa in Butte, MT, is ready to introduce you to the benefits of XEOMIN — an effective solution to help you reclaim the smooth, youthful skin you desire.
How does XEOMIN work its magic on dynamic wrinkles?
XEOMIN operates on a simple premise: it temporarily relaxes the muscles responsible for creating dynamic wrinkles. Once Patience administers the treatment, you can expect a smoother, more serene facial canvas. The secret lies in its active ingredient, which targets muscle activity and softens:
Frown lines between the eyebrows
Forehead lines that make us appear worried
Crow's feet that fan out from the corners of the eyes
Smile lines that frame our mouth
Laugh lines that can add years to our appearance
By easing these muscles, XEOMIN helps soften the appearance of these common wrinkles, allowing you to maintain your natural expressions without the added years.
How long does XEOMIN last after treatment?
Patients are often pleasantly surprised to learn that the effects of XEOMIN can last up to three months. The duration can vary from person to person based on factors such as muscle strength, skin elasticity, and the areas treated. Regular sessions are recommended to maintain the rejuvenating effects, ensuring those dynamic wrinkles remain softened.
What sets XEOMIN apart from other wrinkle treatments?
XEOMIN is a highly purified neurotoxin that contains botulinum toxin type A. This purity potentially reduces the body's ability to develop resistance, which is an advantage for long-term treatment plans. Patience highlights that for those concerned about additives, XEOMIN is a compelling choice.
Get started with XEOMIN in Butte, MT
Beginning your journey to a smoother, more youthful complexion with XEOMIN is easy, especially when you have professionals like Patience Peale at your side. At Flawless Salon and Medical Spa in Butte, MT, Patience is dedicated to providing personalized care that aligns with your aesthetic goals. For those ready to diminish the appearance of dynamic wrinkles and regain confidence in their look, a consultation is the first step. Contact our office today to discuss how XEOMIN can refresh your appearance and keep those smile and laugh lines from telling more than you'd like.