Will I Need Compression Socks After Laser Vein and Lesion Removal Treatment?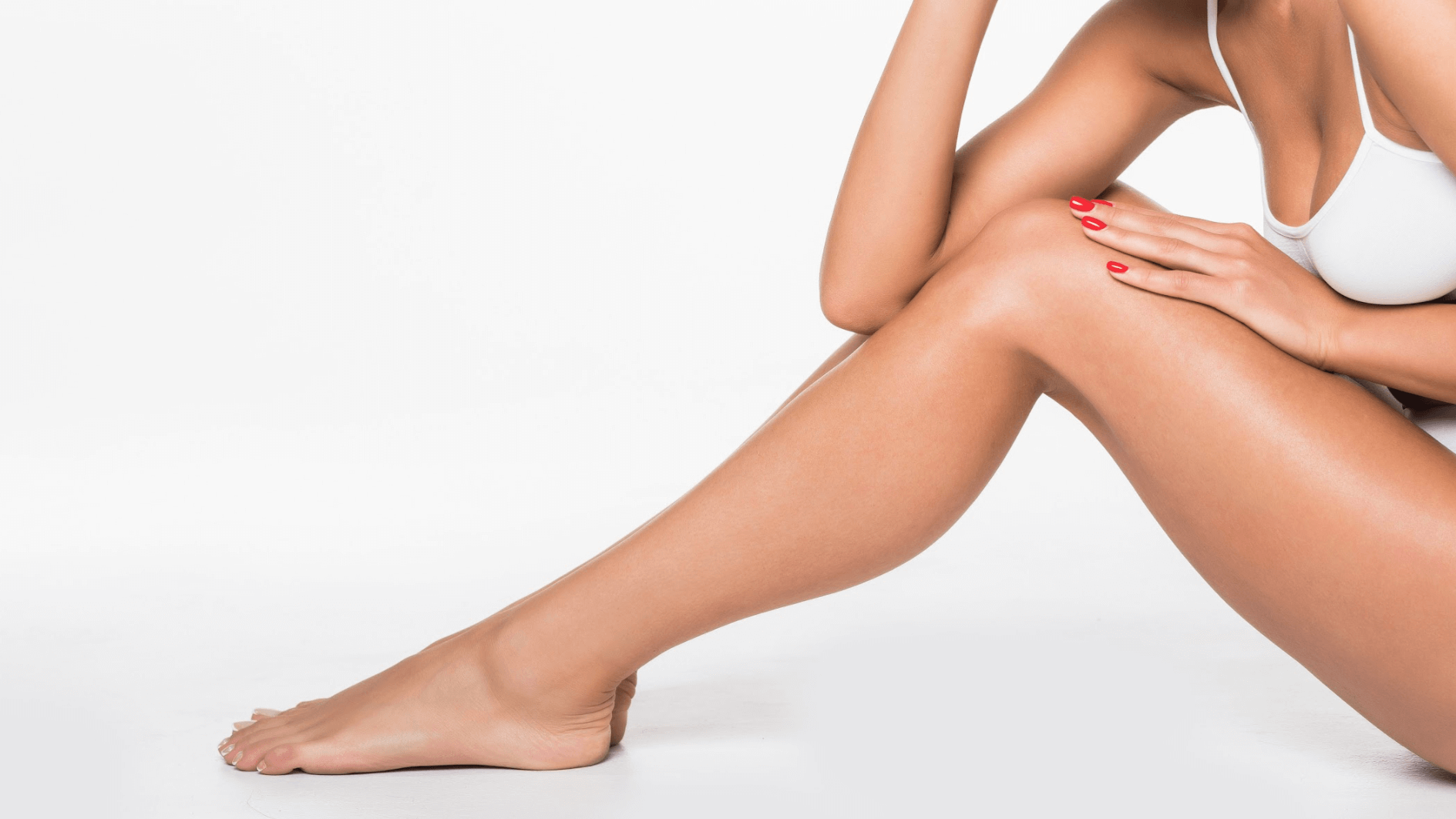 Laser vein removal is a noninvasive procedure that uses light-based energy to reduce the appearance of unwanted veins or vessels. Though this treatment doesn't require much time or effort, it's important to know how it works and follow all recovery instructions as provided by certified women's health care nurse practitioner Patience Peale – including information about compression socks.
Below, Flawless Salon and Medical Spa discusses post-treatment care after laser vein and lesion removal. More importantly, we address whether compression socks are necessary after treatment. Keep reading or call our Butte, MT office to schedule an appointment today.
What happens during laser treatment?
Enlarged or twisted veins are visible through the skin and may appear blue, purple, or red in color. While spider veins are usually harmless, they can make you self-conscious about your body. Laser vein removal can safely collapse abnormal veins and vessels through advanced Harmony XL PRO technology.
While traditional treatments like sclerotherapy require injections to reduce veins, laser treatment at Flawless Salon and Medical Spa involves sending short pulses of light energy through the skin to the targeted area. The process is noninvasive and can be performed during a short office visit.
The heat from our laser technology works by damaging the veins, causing them to collapse and disappear over time. Patients feel a slight stinging sensation as the laser works, but this subsides quickly. We then provide information about how to care for the area and what to expect during recovery.
What happens after laser vein removal
Redness and swelling are normal side effects after laser vein removal but should subside within a few days. Patience Peale can provide specific solutions for pain management in Butte, MT. We recommend avoiding strenuous workouts and sun exposure in the treatment area to minimize discomfort. It takes about 4 – 6 weeks for the treated veins to fade away based on their size and location.
What about compression socks?
Compression socks are tight-fitting garments that apply pressure to the legs. Many healthcare professionals prescribe compression socks or stockings for those who have problems circulating blood throughout their bodies — especially in the legs. This includes patients who are overweight or pregnant.
Compression socks may also be recommended after laser vein treatment. These socks can reduce swelling and inflammation while promoting natural healing. Wearing compression socks may also prevent new veins from developing in the future.
Here are some helpful tips about wearing compression socks after laser treatment:
Wear your compression socks as prescribed by Patience Peale
Choose a size that fits snugly but isn't too tight
Wash your compression socks regularly to prevent infection
Don't wear holes in your socks – replace them as needed
Laser vein removal at our facility involves little to no downtime. However, patients should still be aware of potential complications. Call our office right away if you experience persistent pain or swelling, bleeding, or infection in the treatment area.
Have a safe recovery from laser vein treatment
Flawless Salon and Medical Spa understands that every patient is different. During a consultation, certified women's health care nurse practitioner Patience Peale will develop a custom laser treatment plan that meets your aesthetic goals. Learn more about laser vein and lesion removal in Butte, MT by calling a member of our team. We can review your options and help you schedule an appointment.