How Can Female Shockwave Therapy Boost Sexual Health?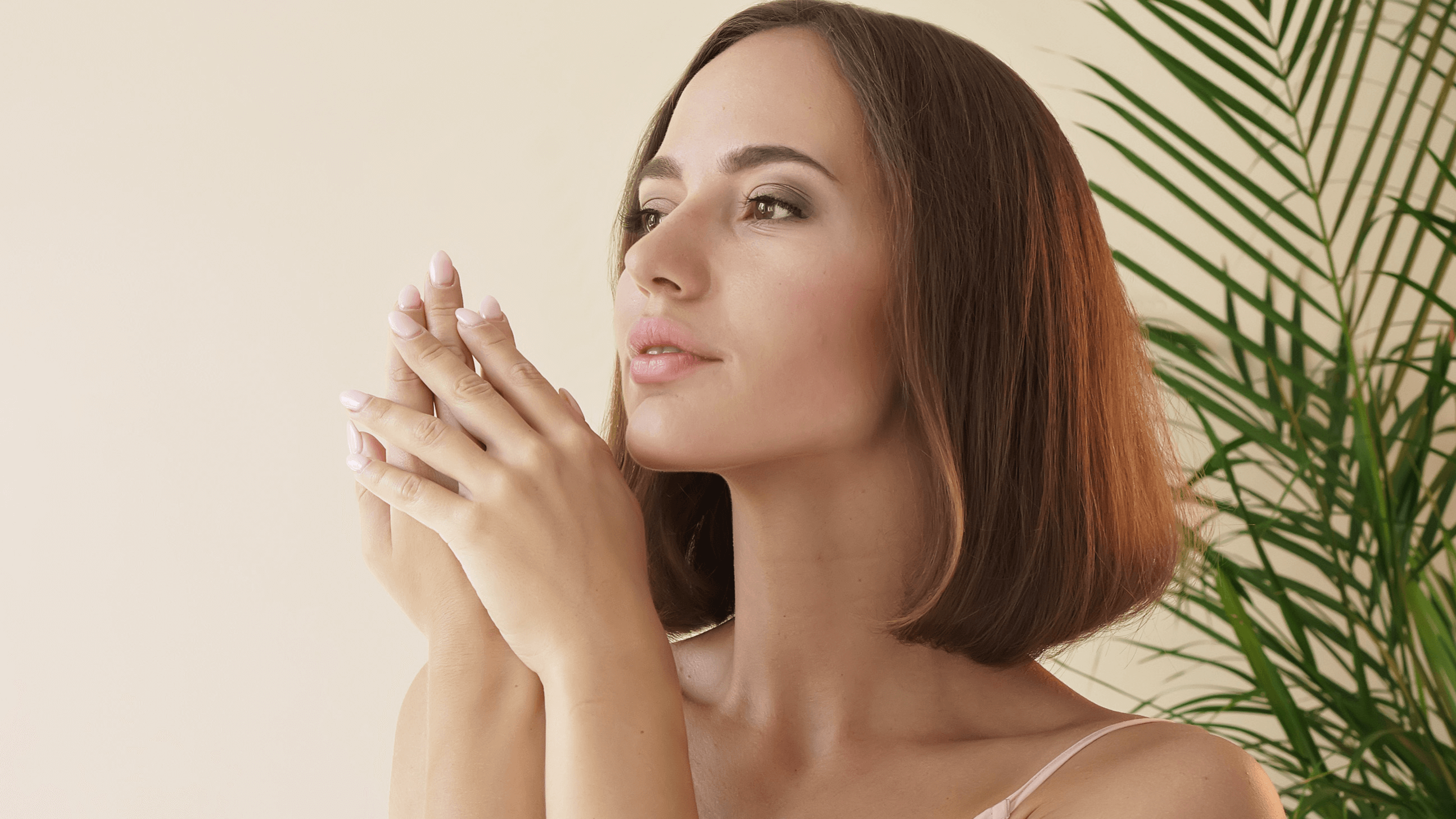 Sometimes, age and hormone changes lead to problems with sexual health. Female shockwave therapy can increase vaginal lubrication, reduce pain during sex, and improve orgasms – all without prescription medications or surgery.
Certified women's health care nurse practitioner Patience Peale can explain the benefits of our state-of-the-art Alma Duo™ device during a consultation. Call Flawless Salon and Medical Spa to learn more about this revolutionary treatment and how it can enhance your quality of life in Butte, MT.
What causes problems with our sexual health?
Women experience many changes to their bodies over time due to events like pregnancy and menopause. Hormone fluctuations lead to a lack of vaginal lubrication and pain during intercourse. These two issues combined may lead to a lack of interest in sex. We understand it can be embarrassing to discuss these issues with a medical professional, but they don't have to be permanent.
What is female shockwave therapy?
The Alma Duo device uses high-frequency sound waves to stimulate blood flow and encourage the creation of new blood vessels in the vaginal tissues. This process is simple, nonsurgical, and only takes about 30 minutes to complete. Patience Peale is highly trained in female shockwave therapy and can help you understand the effects it has on your sexual health.
What happens during female shockwave therapy?
Female shockwave therapy is carried out in the comfort of our modern medical spa. The Alma Duo device is applied to the pelvic region to direct sound waves into the targeted tissues. You may experience a mild sensation of pressure during the process but no pain or discomfort. Flawless Salon and Medical Spa is known for providing safe and effective treatments to Butte, MT patients.
Uncover the benefits of female shockwave therapy
Some doctors prescribe medications to manage feminine health, but these are not always effective and come with unwanted side effects. Vaginal rejuvenation surgery can provide long-term solutions, but it's not necessarily suitable for everyone. Surgical procedures also require an extended recovery period.
Female shockwave therapy doesn't disrupt your body's natural balance of hormones or damage the affected tissue. Instead, we focus on using your own natural healing processes. Our patients report better lubrication, reduced pain during sex, and greater satisfaction with sexual activity after treatment.
How many Alma Duo treatments are needed?
The number of treatments required to achieve optimal results depends on the individual. Most patients experience improvements after three sessions, but some may need up to six Alma Duo appointments spaced out over several weeks. Patience Peale will discuss your plan and answer any questions during a consultation.
When to expect results from the Alma Duo
Results from female shockwave therapy vary, but most experience positive changes after their first session, while others need to complete the full treatment plan before they see outcomes. Patience Peale can discuss your progress during follow-up visits and make any necessary adjustments to your plan.
Enhance your sexual health with female shockwave therapy
Flawless Salon and Medical Spa is proud to offer top-of-the-line tools and technologies like the Alma Duo. To learn more about female shockwave therapy in Butte, MT, call and book an appointment with certified women's health care nurse practitioner Patience Peale. We look forward to improving your sexual health.