How Long Do the Results From Laser Vaginal Rejuvenation Last?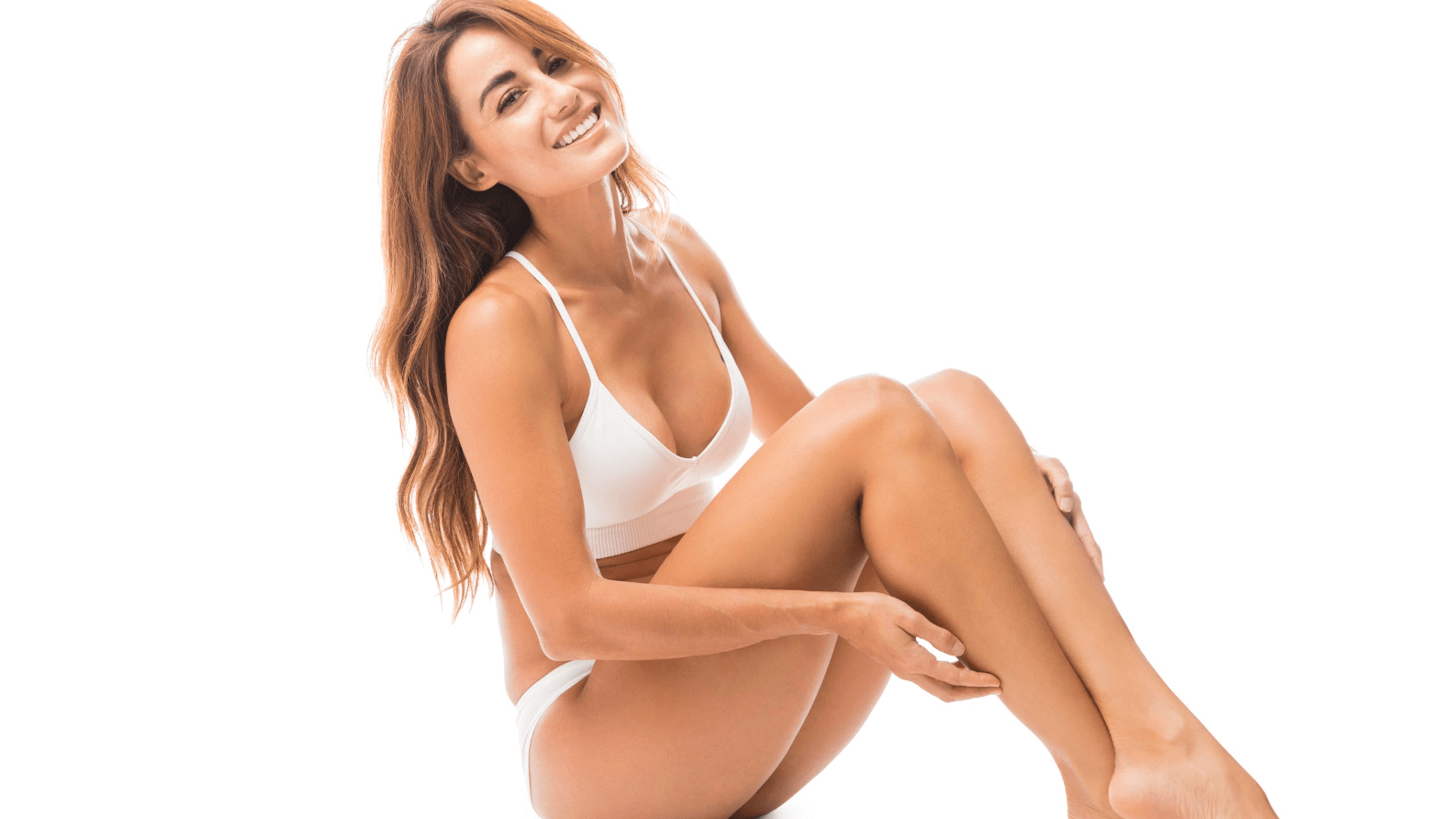 Laser vaginal rejuvenation is a nonsurgical procedure that can help you improve your appearance or treat a medical condition. While there is little downtime associated with the procedure, aftercare is essential to a speedy recovery and optimal results.
At Flawless Salon and Medical Spa in Butte, MT, certified women's health care nurse practitioner Patience Peale can walk you through the benefits of vaginal rejuvenation.
Keep reading to find out how this procedure can help you and how long it takes to see results from laser vaginal rejuvenation.
What benefits can I expect from laser vaginal rejuvenation?
Laser vaginal rejuvenation treatment has been used in the past to tighten vaginal muscles after childbirth or menopause. However, it can help clients address problems, including:
Painful intercourse
Pelvic pain
Vaginal prolapse
Vaginal dryness and itchiness
Stress urinary incontinence
Recurring urinary tract infections
Benefits include:
Improved vaginal lubrication
Enhanced sexual pleasure
Tightening and firming of the vaginal area
Decreased pain during sex
Reduced symptoms of stress incontinence and sexual dysfunction
Little to no downtime
Long-lasting results
Results in as few as a single session
A quick and easy treatment
How does laser vaginal rejuvenation work?
At Flawless Salon and Medical Spa, Patience Peale performs laser vaginal rejuvenation with Alma FemiLift.
The FemiLift laser can be used outside and inside the vaginal area. It works by warming the vaginal tissue in the target areas to increase collagen production. While heat is involved, patients do not report that the treatment is painful.
However, since remodeling takes place by stimulating collagen production, it can take time to see results.
How long until I see results from vaginal rejuvenation treatment?
Most clients begin to see and feel results within one to two weeks. However, during your initial consultation with Patience Peale at Flawless Salon and Medical Spa, you'll be informed how many treatments you may need to see full results.
Some patients require multiple laser vaginal rejuvenation treatments that typically need to be spaced four weeks apart.
In the 2 – 3 days following treatment, you should avoid taking a bath (showers are fine), having sexual intercourse, and using tampons. You may experience redness, swelling, discharge, or discomfort in the treatment area, but you can typically resume other normal activities almost immediately after treatment.
How long do laser vaginal rejuvenation results last?
The results of your laser vaginal rejuvenation treatment can last for years. But much of its success depends on your age. For example, if you have the treatment in your 30s, menopause may still result in some vaginal laxity and dryness. This may also be the case if you become pregnant and have a vaginal delivery after laser vaginal rejuvenation.
It is possible to get touch-up treatments in the future if vaginal issues return.
Get laser vaginal rejuvenation in Butte, MT
If you're experiencing vaginal health issues or notice laxity and discomfort that makes intercourse less enjoyable, you may be a candidate for laser vaginal rejuvenation with FemiLift. The long-lasting results make it an optimal treatment for women who experience health and wellness issues due to aging, childbirth, or menopause.
To learn more about this treatment, schedule a consultation with certified women's health care nurse practitioner Patience Peale at Flawless Salon and Medical Spa in Butte, MT today.