How Soon Will I Gain Vaginal Tightness After the O-Shot®?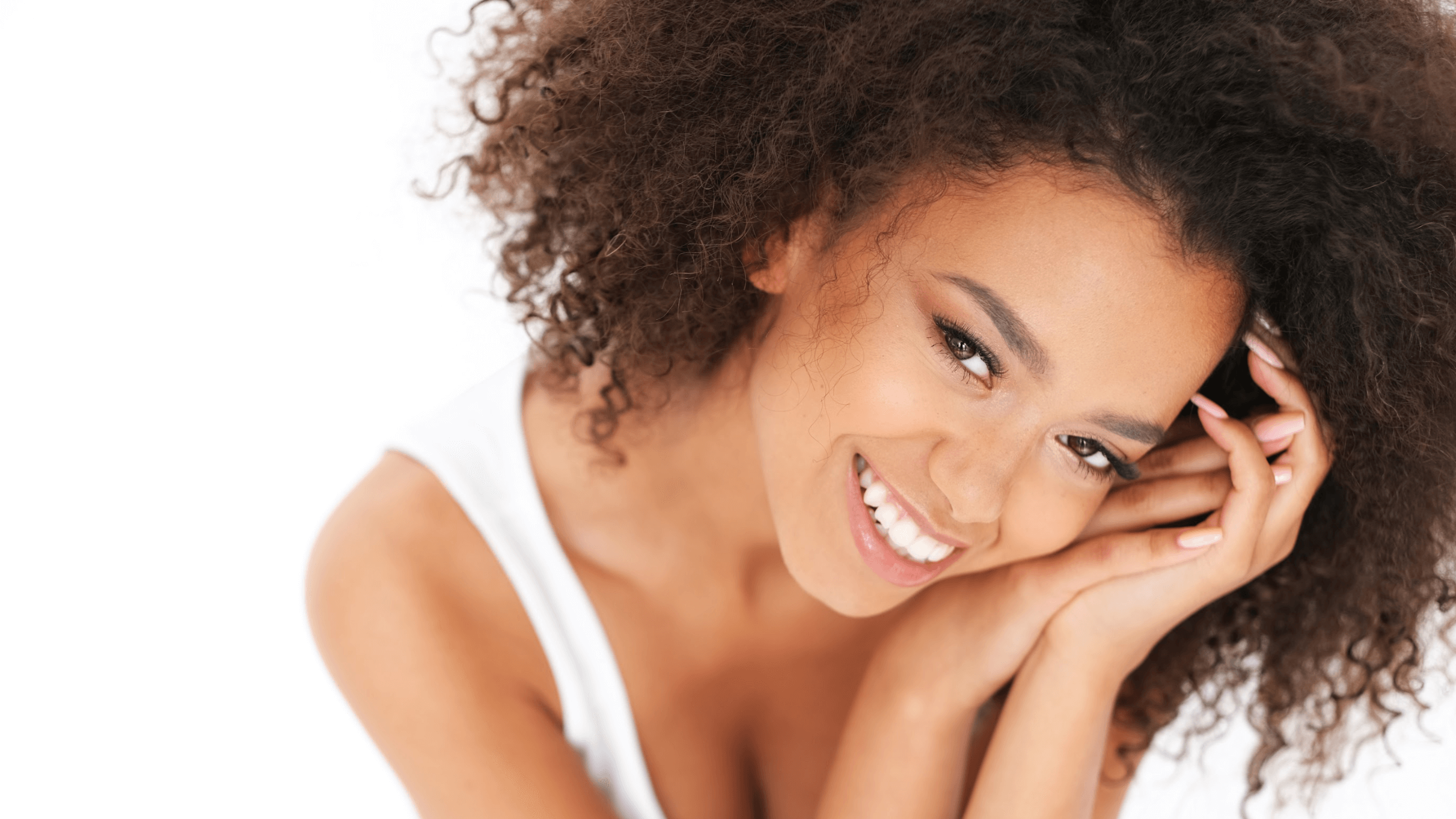 The O-Shot is a new, cutting-edge treatment that helps women experience better sexual health and improved urinary function. The O-Shot uses your blood to stimulate new tissue growth, unlike traditional treatments or invasive surgery. If you have issues like low libido, urinary incontinence, or pain during sex, Flawless Salon and Medical Spa may be able to help. But, how long will it take to regain vaginal tightness?
In this post, certified family nurse practitioner Erik Kinzer will answer all of your questions about the O-Shot and how to make the most of treatment. Contact our office in Butte, MT to schedule a consultation and find out if this revolutionary procedure is right for you.
Why do I need the O-Shot?
It's normal for women to notice a lack of sexual pleasure or sex drive as they age. Hormone changes, pregnancy, and childbirth all contribute to unwanted changes in our bodies. The O-Shot is a new treatment that is quickly rising in popularity. The shot uses platelet-rich plasma (PRP) to stimulate growth factors in the vaginal tissue. Now, women can enhance their sexual health without surgery.
How does the O-Shot work?
Flawless Salon and Medical Spa begins by taking a small sample of your blood and placing it in a centrifuge. The PRP is extracted and carefully administered into the upper vagina near the clitoris. This process promotes new cell growth to make the area tighter and more sensitive. Women can enjoy an increase in arousal, lubrication, and sensation in just a short period.
If you're considering the O-Shot in Butte, MT, here are some of the key benefits you can expect:
Nonsurgical: Other treatments, like plastic surgery or oral medications, can be invasive or come with unwanted side effects. The O-Shot is a quick procedure that doesn't require a long recovery period.

Safe: Some women are hesitant to try new treatments because of the risks involved. Since platelet-rich plasma is taken from your blood, there are no harmful side effects to worry about.

Fast results: You should start to notice a difference in vaginal tightness within a short period. Many people see outcomes as early as a few weeks after treatment.

Long-term results: With proper care and maintenance, your vaginal rejuvenation results should last for years. Our clinic can schedule follow-up sessions as often as needed.
How soon will I notice results from PRP?
Many women notice a difference in their sexual satisfaction almost immediately after treatment. The rejuvenated tissue will begin to heal and tighten over time to give you the sensations you desire. The full effects of the O-Shot are usually seen in several weeks to a month because it takes time for the platelet-rich plasma to rejuvenate the vaginal tissue. Our trained staff at Flawless Salon and Medical Spa can provide a more accurate assessment during your initial appointment.
Enhance your sexual health
Are you interested in regaining vaginal tightness? Do you have a question for our certified family nurse practitioner Erik Kinzer about the O-Shot? Contact Flawless Salon and Medical Spa in Butte, MT today to schedule a consultation. We can develop a personalized plan for vaginal rejuvenation and let you know what to expect in terms of results.